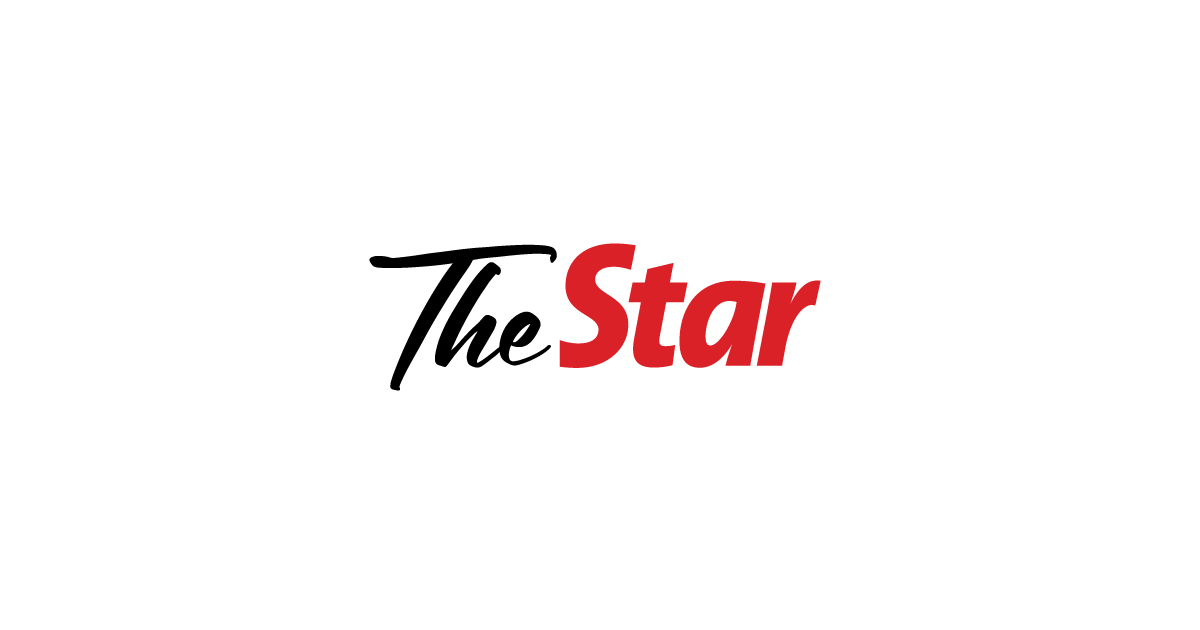 Economists hail investment strategy that has paid off
PETALING JAYA: The Employees Provident Fund (EPF) has been very successful in its investment strategy and diversification to be able to deliver handsome dividends despite poor economic conditions and the wave of withdrawals, economists say.
Professor Yeah Kim Leng from Sunway University said it was a very commendable performance, especially as more than 100 RM had been withdrawn under the various stimulus packages.
"The inflation-adjusted dividend rate of 3.6% is good news for the large pool of contributors." he said.
Malaysia's inflation rate for 2021 was 2.5%.
Professor Yeah added that EPF's continued good performance should also boost contributors' confidence and encourage them to keep their savings in the fund.
Bank Islam Malaysia Bhd's chief economist, Dr. Mohd Afzanizam Abdul Rashid, agreed that the dividends were better than expected and were a sign of how EPF's portfolio investment strategy had paid off.
He said EPF's diversification into global markets had brought good returns, adding that the outlook for equities and fixed income this year will remain challenging.
Dr Afzanizam said geopolitical concerns, such as the war in Ukraine, would also lead to increased uncertainty.
"This puts stocks in a volatile position at the moment," he said.
However, he was confident that EPF had top-notch fund managers and economists who would be able to provide the right advice when deciding on investments.
"His strict governance of the investment process will also help," he said.
AmBank Group Chief Economist Anthony Dass said improved dividend payouts were expected, with EPF's resilience and ability to capitalize on the global economic recovery.
"That came from a focus on a quality, sound, well-diversified investment portfolio strategy," he said.
He added that EPF's diversification across different asset classes, markets and currencies would also have provided income stability and added value to the fund's overall returns.
EPF declared a dividend rate of 6.1% for conventional savings for 2021, with a payout of RM50.5 billion and 5.65% for syariah savings 2021 with a payout of 6, RM3 billion. The total payment amounts to RM56.8bil.
Last year, EPF declared dividends of 5.2% for conventional savings and 4.9% for Syariah savings.
The past decade has seen EPF dividend payout for conventional savings at 5.8% in 2010, followed by 6% (2011), 6.15% (2012), 6.35% (2013), 6 .75% (2014), 6.4% (2015), 5.7% (2016), 6.9% (2017), 6.15% (2018), 5.45% (2019) and 5.2 % (2020).
For Syariah savings, it recorded dividends of 6.4% in 2017, 5.9% in 2018, 5% in 2019 and 4.9% last year.