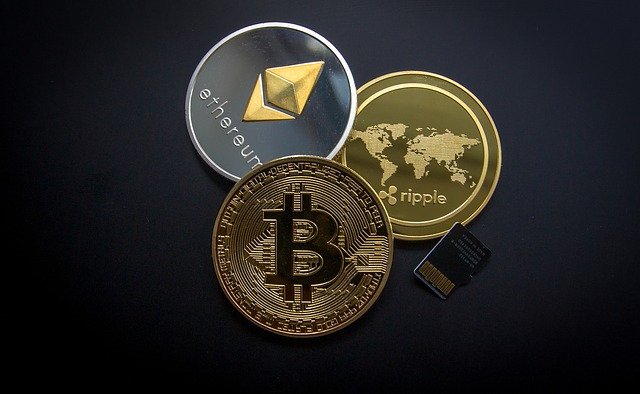 Earn crypto with HODLing: the best crypto investment strategy
If you are not ready to trade or exit the cryptocurrency industry, HODLing should help you earn tokens and coins while keeping your digital assets on secure platforms. So, what is this strategy? Through a HODLing platform, also known as the crypto savings platform, investors earn interest on the digital coins they have saved.
The best crypto savings account gives a substantial Annual Percentage Return (APY), although this varies depending on the type of coin. For example, stablecoins such as USDC earn a higher APY than Bitcoins and Altcoins, which are very volatile.
Earn Crypto: How HODLing Works
By now you know that HODLing is all about saving crypto to earn interest, right? The platforms work like traditional banks, but these platforms use a cryptocurrency approach. The APY ranges from 1% to 20% or more.
In order for these platforms to earn income (to pay interest and make a profit), they lend cryptocurrencies to borrowers who pay interest. Therefore, we can say that these are also crypto-lending platforms. The good thing is that even investors can borrow Bitcoin and other cryptos while using their savings as collateral.
If you want to earn crypto the easy way, choose a high interest crypto savings account on the web. This requires detailed research and consultation to determine the best platforms. Fortunately, we'll discuss the most popular ones here so you know where to start.
Earn Cryptos: Popular HODLing Platforms
YouHodler – An Interest-Giving Crypto Wallet With

YouHodler lets you earn

up to 12% APY on your digital assets. Stablecoins earn higher interest rates because their value is locked in to a fiat currency such as USD and is not likely to fluctuate. Overall, YouHodler is the simplest platform for earning crypto, and it has high interest rates. Investors can access their savings 24/7, and most importantly, it's very secure.

BlockFi – If you've been in the crypto industry, you've probably heard of BlockFi. It is very popular for amazing APY up to 8% on various digital coins and high security. It also provides cryptocurrency backed loans. There is no minimum deposit, so there is no excuse not to start earning crypto.

Hodlnaut – The name says it all; it is a popular HODLing platform for earning crypto. You can earn up to 12.7% APY which makes it an amazing place to earn interest on crypto. Since the website is secure, you should feel free to save your inactive digital assets and have the opportunity to earn interest at the end of the year. Additionally, you can borrow against your crypto.

Nexo – This platform is just as good as it gives up to 12% APY on some digital coins such as stable coins. The platform is renowned for its banking-level security and guarantees the security of digital assets to its customers.
Conclusion
While it is interesting to trade cryptos, it is more fun to earn crypto while waiting for the right time to trade. Whether you choose YouHodler or any other HODLing platform we have discussed above, you will appreciate the opportunities. So, if you've always wanted to know how to get free cryptocurrency with crypto savings accounts, now you know the best crypto investing strategy.